Oil & Gas
Drilling Company
Norton Energy Drilling company provides daywork and footage contract drilling services for the Permian Basin. Call us to discuss how we can make your project successful.
Our fit-for-purpose energy drilling rigs are built for efficient operation in the
Northern Permian Basin.
Our employees are our greatest asset. Norton Energy drilling is a drilling company that values hard work performed safely!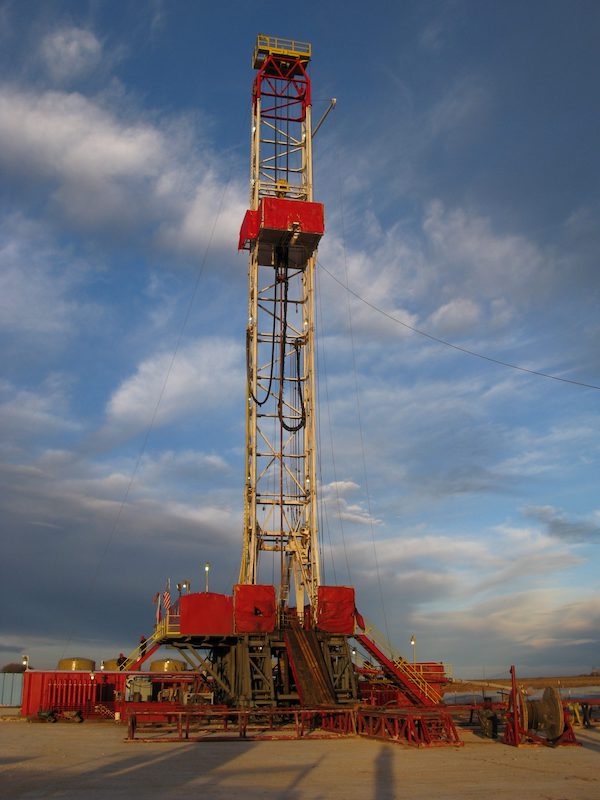 Permian Drilling
Rigs and Experience
Norton Energy's fit-for-purpose oil drilling rigs are built to efficiently handle projects across the Northern Permian and beyond. From the Eastern Shelf to the Northern Delaware our rigs are equipped to tackle challenging well designs in today's oilfield. Our rig design prioritizes racking capacity, big pumps, and top drive rotary power for horizontal applications without sacrificing our legacy of quick and economic mobilizations.
Norton Energy Oil & Gas Drilling Rigs
Texas Drilling Company
Norton Energy Drilling is a premier Texas oil drilling company. With state-of-the-art drilling rigs and drilling locations all over the Permian Basin throughout western Texas, Norton Energy drilling is the final stop for Texas oil drilling.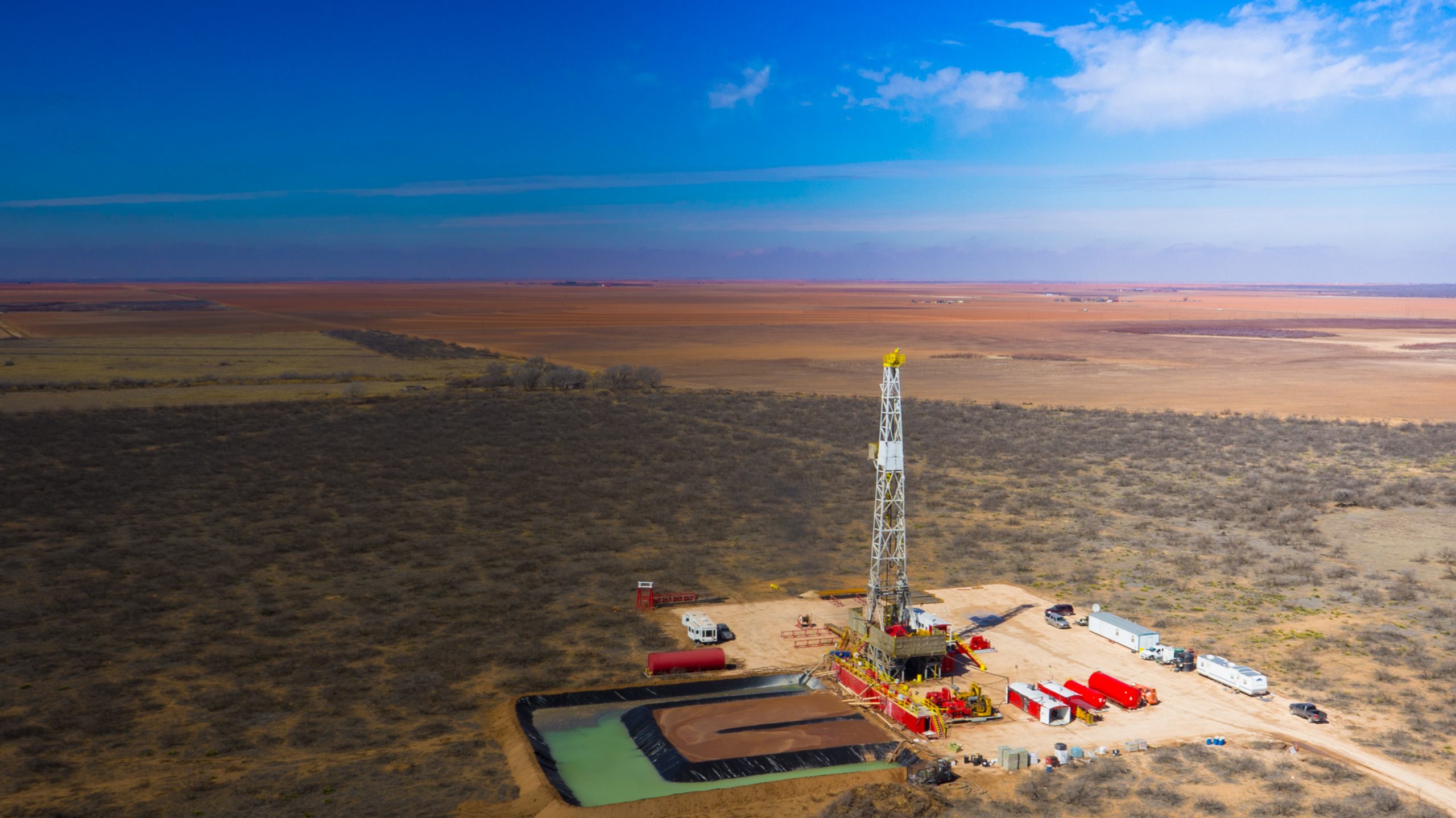 Corporate Headquarters
107 Industrial Drive
Levelland, TX 79336
Contract & Administrative
4420 6th Street
Lubbock, TX 79416